Pork's Torques & Tranny Parts LLC
We Make O.E. Converters Better!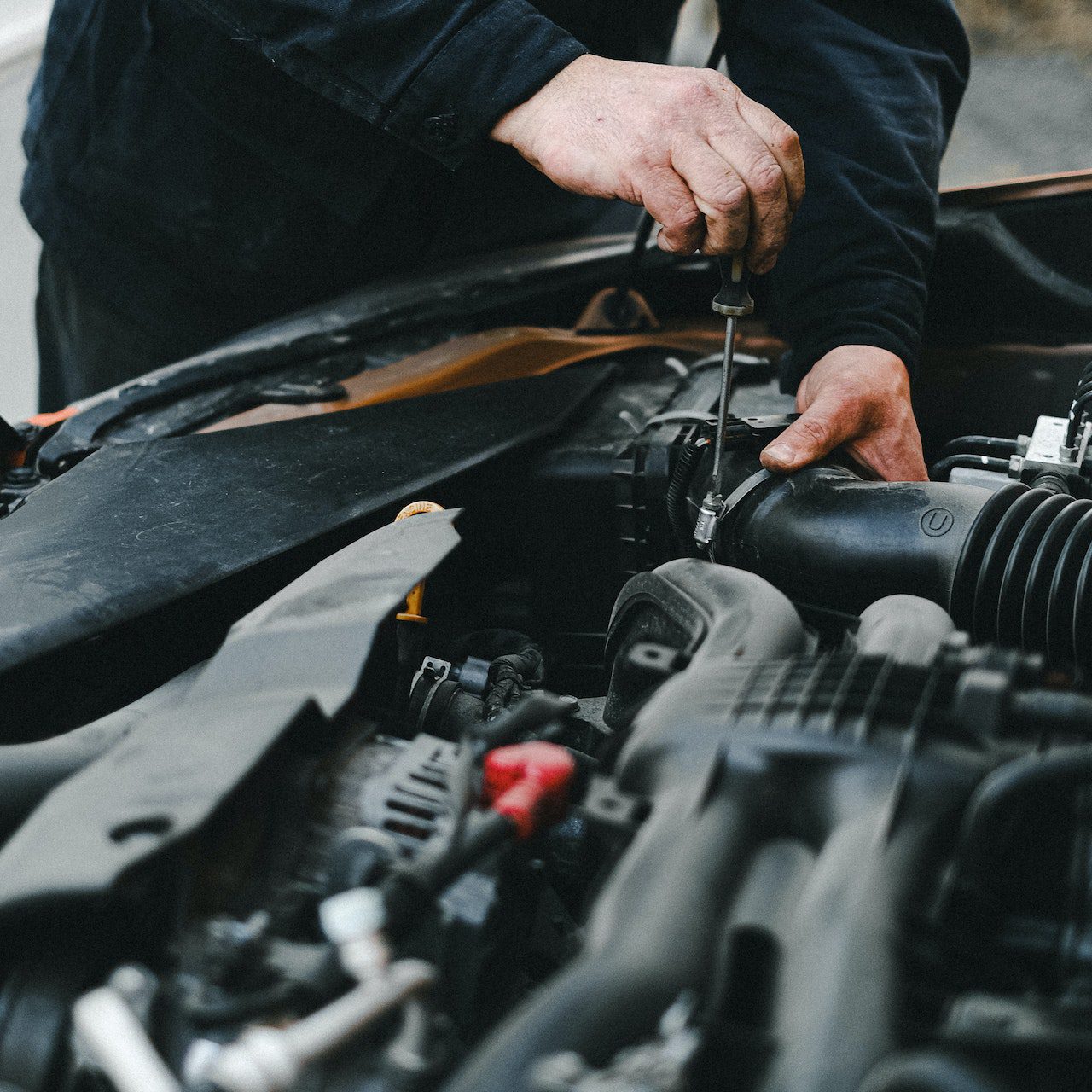 Pork's has been selling transmission parts and re-manufacturing torque converters to Alaskans for 15 years. Pork's Torques & Tranny Parts has a combined 27 years of experience building converters. Pork's owner Mark "Porky" Raska, stands behind every re-manufactured torque converter they build.
We take the time to work on every unit with integrity and care. Your transmission performs at its peak due to our expertise and craftsmanship. Every unit is tested, measured, height-checked, and triple-checked for the highest quality. Our skilled torque converter specialists value our customers and are proud to provide them with 100% customer satisfaction. No element is left to chance
You Need It; We'll Build It!
We Love to Modify!
We do not build transmissions, but we know almost everyone who does. We would be happy to recommend a reliable and honest shop. Don't get stuck by the side of the road; give us a call at 907-373-4401, and we'll recommend an experienced transmission shop.
Alaska is a big state with bold, extreme people who need extreme vehicles, like the Cummings Diesel, Power Strokes, and Allison 1000. "Chipped Out"? No problem; we have our Road Hog and Zilla series that can handle these intense vehicles. We can modify all units to handle extreme torque!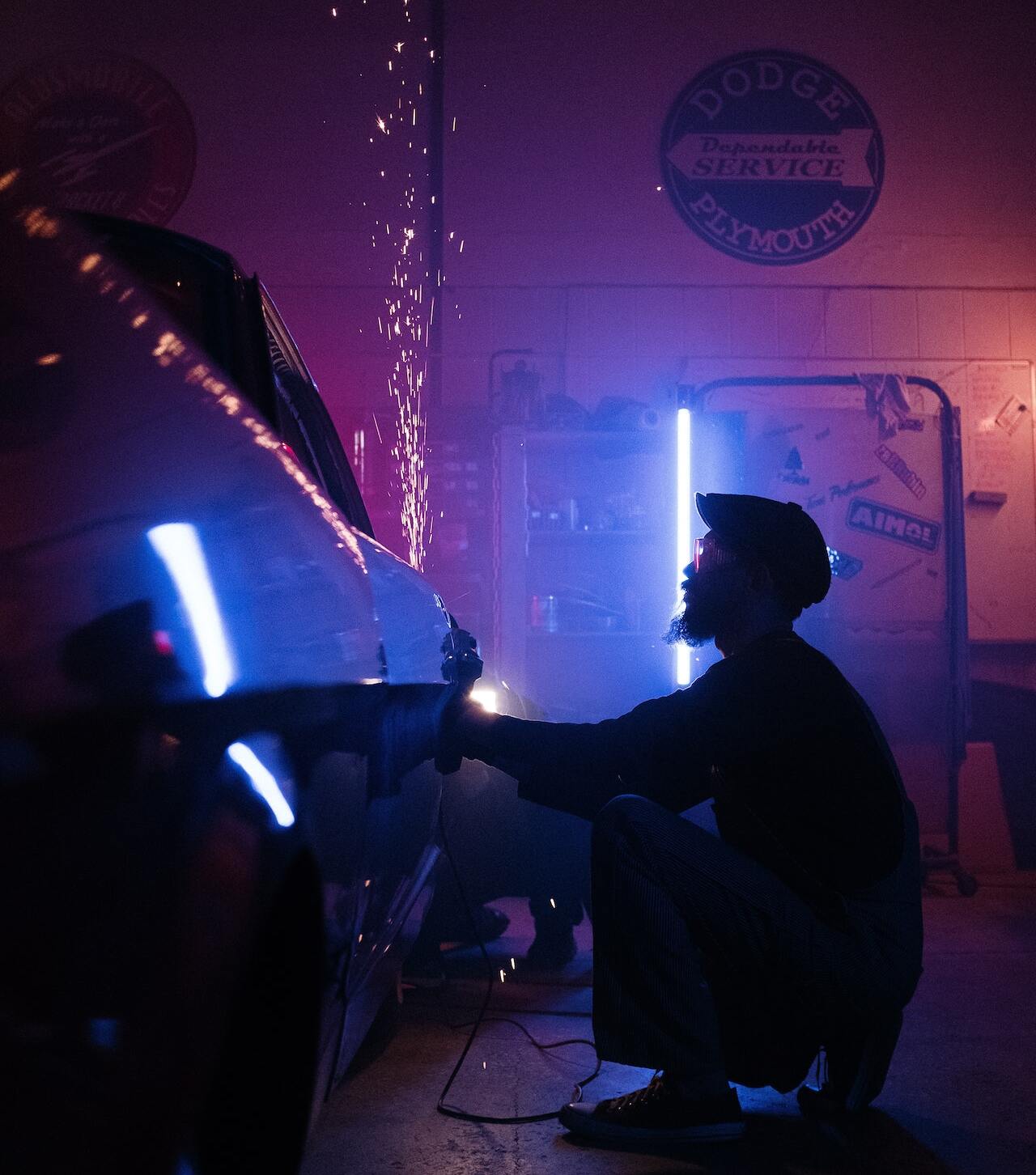 What We Do
Pork's provides torque converters & transmission parts for different types of vehicles. If you have a mailbox, we will mail you a torque converter or transmission part!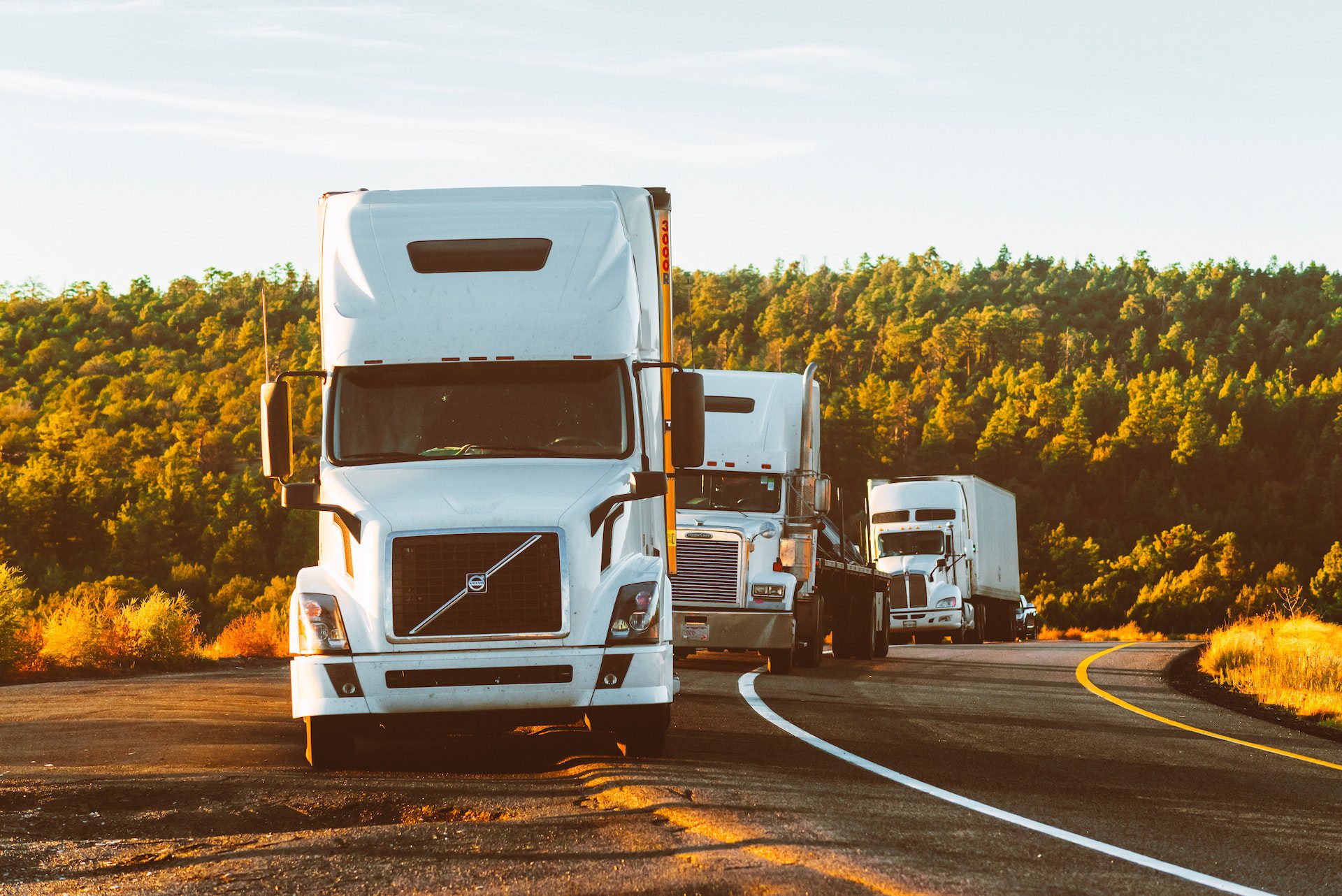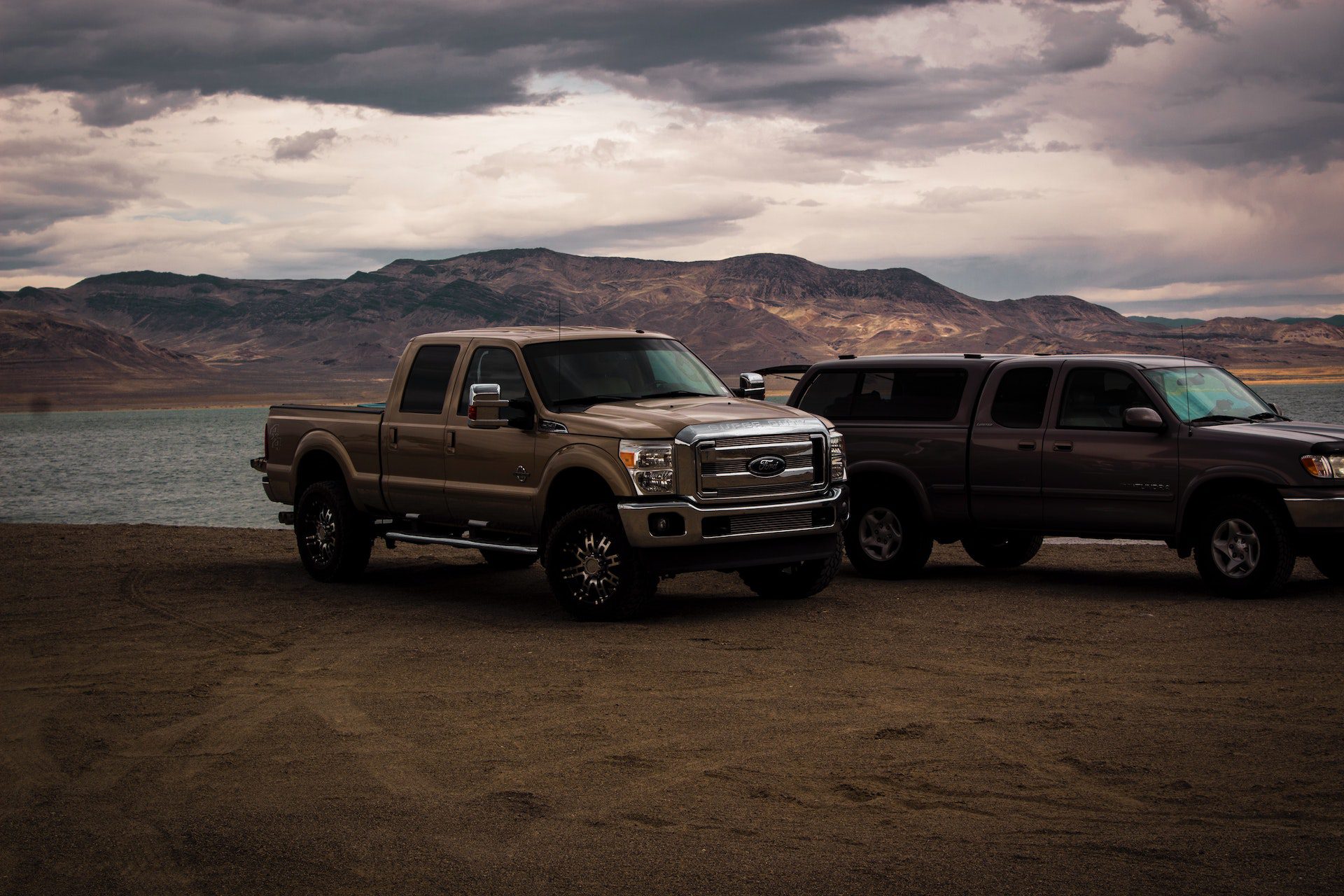 Performance Cars & Trucks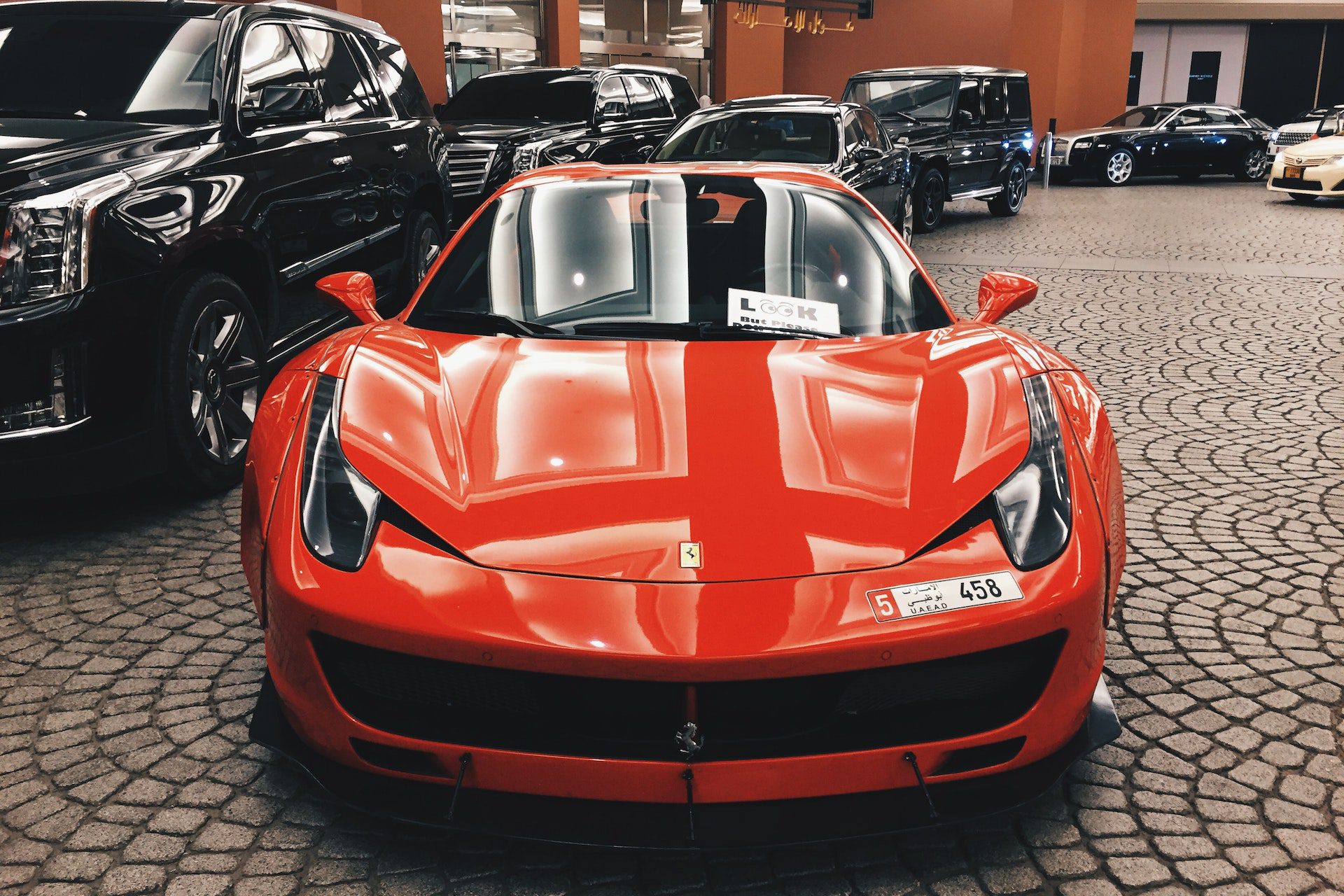 Foreign & Domestic Vehicles
Visit Us
Torque Converter Enthusiasts, stop by our shop! We work with customers from Fairbanks AK, MAT-SU Valley, Kodiak AK, Bethel AK, and all of Alaska!
Drop Us a Line!
Got a question about torque converters? No doubt is too big or small for our team! We will be sure to respond to you as soon as possible.